A business is a way of life. It has a culture. And many have a cult following.
Apple and Zappos quickly come to mind.
There is a saying that we all prefer to do business with someone we know, trust, like, and have confidence in.
I can relate to that. Because I'm a customer too.
The person behind the business determines how that business is run.
When they're passionate about their business, your buying experience is more like a marriage made in heaven. Rather than tackling the next door neighbour from hell.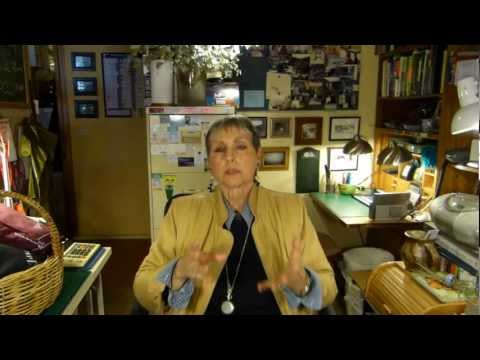 Click here to visit my website www.InterfaceAustralia.com
If you'd like to continue the conversation about the importance of passion in business, please leave a comment below.
I'm guaranteed to reply.
In the meantime, take care. I wish you well. And I'll see you next time.
All the best,
Carol Jones, Ironing Diva
---
Every morning I post a photo of my Wild Blue Yonder to Carol Jones Online on Google+. Go peek at my world.

Supporting links to websites.

Photos are courtesy of Carol Jones and taken on her rural property in the beautiful Central Tablelands of NSW Australia.

When I'm not out in the paddocks in the morning photographing my beautiful Wild Blue Yonder, I'm the purveyor of the one of the world's finest ironing board covers, The Fitz Like A Glove™ Ironing Board Cover. And 5 other beautifully designed items of excellence. You can read all about them at my website, InterfaceAustralia. The home of Simple Solutions For Difficult Problems!

And made with love and care in rural Australia by men and women who have a disability. They put their heart and soul into everything they do. And it shows.

Every product is a joy to use. I guarantee it.